Wedding Favors
Beach Themed Party Favors
Florida Hotel & Meeting Favors
Special Events & Marketing
Trade Show Handouts

We are South Florida's corporate convention & meeting gift specialist providing corporate gifts,
convention gifts, hotel amenities & meeting gifts.
Hand delivered to Marco Island, Naples, Bonita Springs, Fort Myers, Sanibel & Captiva Island.
Miami, Fort Lauderdale, Tampa, Orlando and the Florida Keys by Courier
Drop shipping available to continental United States


Party favors for weddings, trade shows, conventions and events. Trinkets, memories and fun candy boxes or candles give a touch of festive fun and that special feeling of welcome that comes from receiving a gift, even a small one! Most party favors are easily personalized for your event. Pick the perfect accent for tables - they'll love it! Drop shipping is available to the continental United States for your special event!

10% OFF ALL ITEMS ON OUR FAVOR SITE




Enter here or click on door for a full line of our themed wedding and party favors: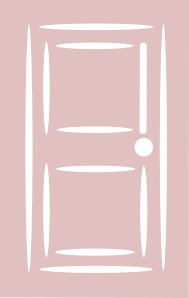 CALL us at 800-524-4144 for price quote or Click here to: ASK OUR GIFT SPECIALISTS to assist you in selecting a perfect favor. All pricing is based on quantity and additional designs are available.